Plasma cleaning system
Model:PT-2A
Description:Plasma cleaning machine (plasma cleaner) is also called the plasma surface treatment instrument, is a new high-tech technology, the use of plasma to achieve the result of conventional cleaning methods can not meet. Plasma is a state of matter, also known as the fourth state of matter. Impose enough energy to make it on gas ionization became a plasma state. Plasma "active" components include: ions, electrons, reactive, excited states of nuclides (metastable), photon, etc. The nature of the plasma cleaning machine is through the use of these active component to deal with the sample surface, so as to realize clean, etc.
Transaction process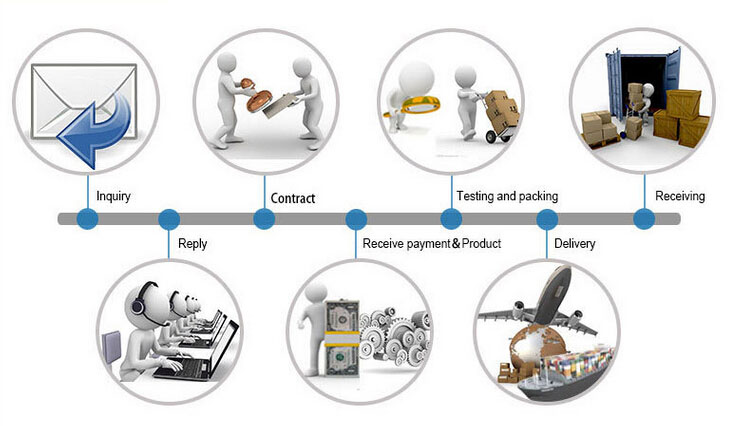 After-sales Service
1.We provide one year warranty for our equipment (Except the quick-wear part),Equipment damage or malfunction during the guarantee period due to equipment quality reasons, all be free maintenance.After the warranty expires, still offer lifetime and high quality service.
2.In case of failure in the process of equipment used, our company will make a deal as soon as possible, to ensure the normal operation of equipment.
3.Our company provide free equipment operation training and simple troubleshooting and maintenance training.
4.My company's technical staff can provide door-to-door service (product installation, debugging, maintenance, technical advice and instructions, etc.).
5.Our company provides transport services, packaging are carried out in accordance with the safety standard packing.Random complete technical data (user manual, maintenance manuals, relevant materials and accessories, random tools, etc.).
6.All the equipment has the CE certificate.
 Contact US